Summer '20 (v16.3) - Release Notes
Key Features
There is a new checkbox named Disable Auto-Resolve that allows you to disable the Auto-Resolve option from the online conflict resolution page. If you want users to manually resolve conflicts rather than select the Auto-Resolve option, you can enable this checkbox. To do this, follow the steps below:

Navigate to Setup > Custom Settings.
Click on Manage next to Personal Settings.
Click on Edit next to the name of the user or profile you want to edit the settings for.
Select the Disable Auto-Resolve checkbox and click on Save:
There is a new checkbox, Attach Deployment File, in the deployment information section. When you select this checkbox, Copado automatically adds @debug to the deployment name and then generates the zip file that contains the logs with the deployment results so that you can further troubleshoot any potential issues.
The relationship diagram in Copado Data Deploy now displays an icon next to the templates that have filters or record limits applied and attachment options selected. This way, you can easily identify which of the templates included in your main template have filters, record limits or attachments so that you can make the necessary adjustments before performing the deployment: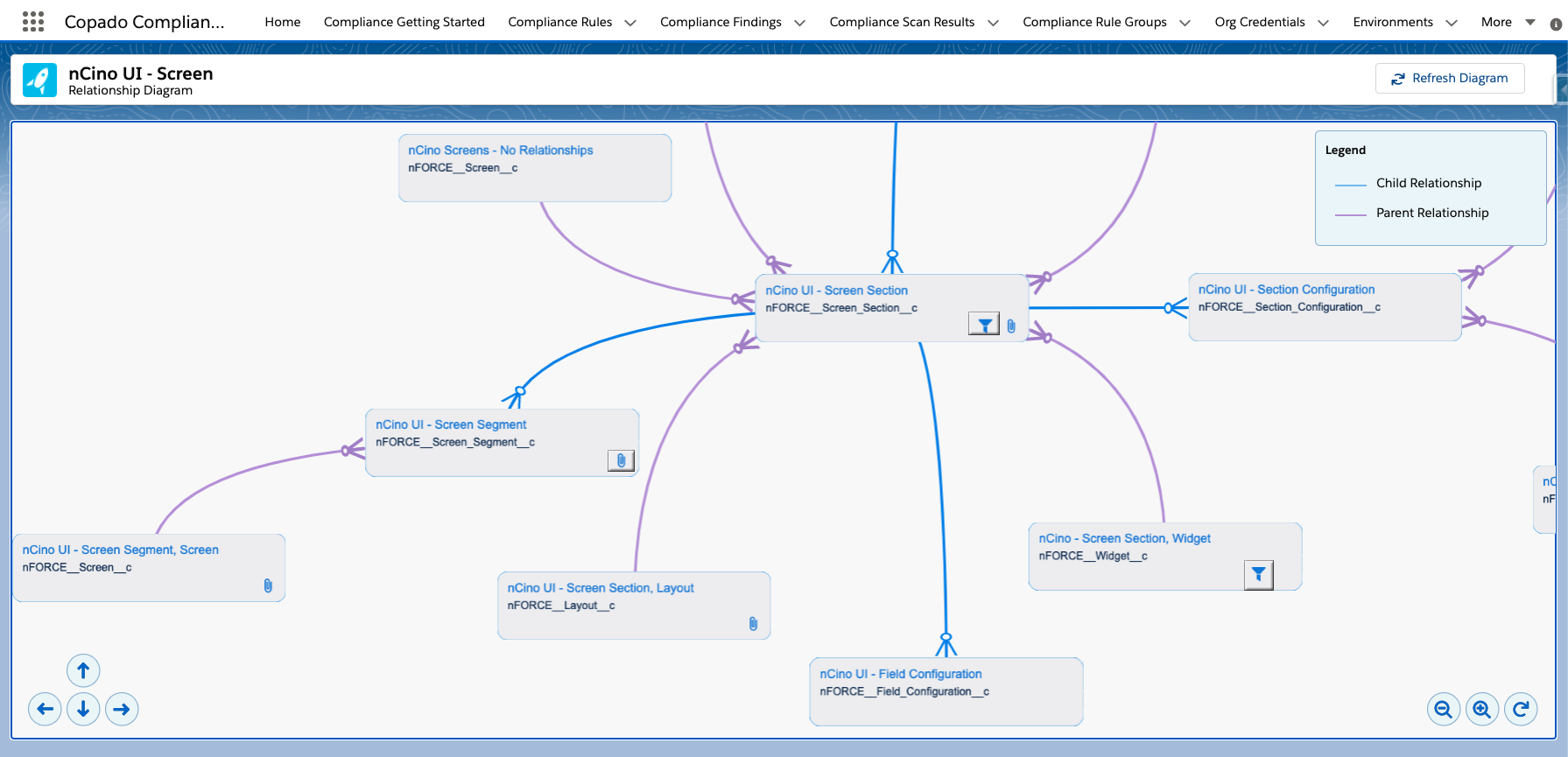 The Copado Console app is now available in Summer '20.
Bug Fixes
The conflict resolution page no longer displays duplicate conflicts.
Copado now removes blank spaces before and after values in compliance rule criteria. This way, criteria are no longer disregarded during the compliance scan.
Copado no longer displays a blank screen after you create a new user story from the sprint wall.
The Vlocity toggle button is now working as expected.
---
---