How to Update Your Copado Version Control Password
Update Password 
In the upper-right corner of any page, click on your profile photo. 
Click on Settings.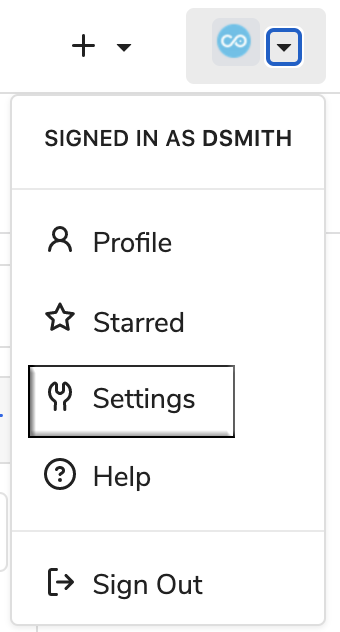 Click on Account.
Under Password type your current password, a strong new password, and confirm your new password. 
When ready, click on Update Password. 

Forgot Password
If you have forgotten your password, click on Forgot password? 
Click on Send Account Recovery Email.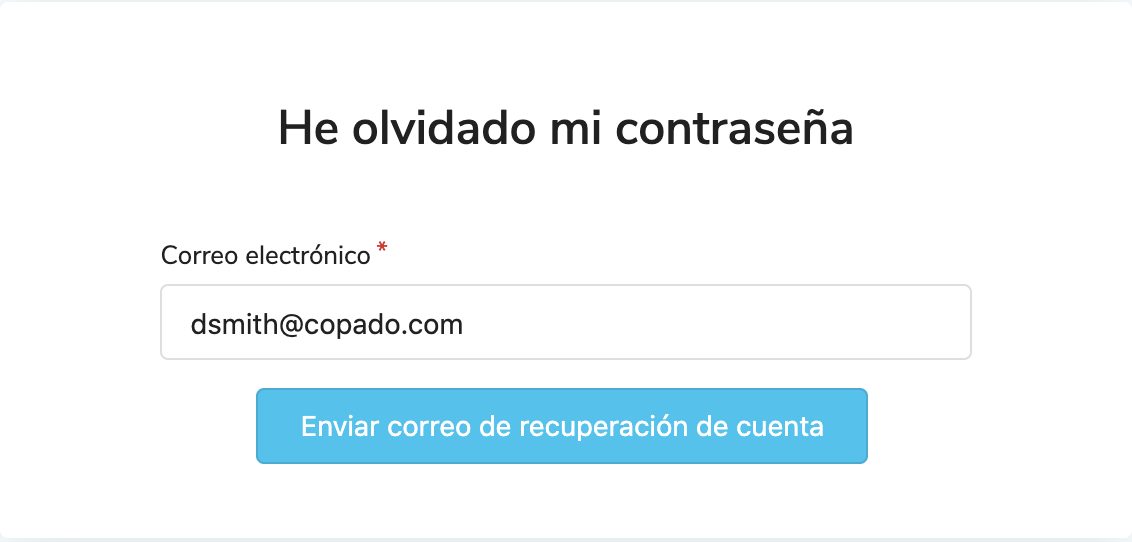 ---
---