Introduction to Copado Version Control
Overview
Please note that Copado Version Control is a pilot product. There are features and/or services that are being developed in testing.

If you're interested in this pilot program, contact your Copado Customer Success Manager or Account Executive so you can complete the nomination form. Each nomination is evaluated individually to identify if the conditions of the program are met. If you're accepted, you will be asked to sign a pilot agreement.
Copado Version Control is a Git-based source code repository hosting service for software development and version control. It lets you and others work together on projects from anywhere and tightly integrated with the Copado Platform.
Git has become an industry standard for rapid and scalable development. Many of Copado's more advanced and sophisticated features leverage Git. Moreover, having a Version Control provides immense benefits for any software development team. Some of these benefits are:
Detailed tracking of change history. 
Facilitates collaboration by allowing simultaneous development and seamless merging of contributions.
Traceability - who did what and when.
Single source of truth for software development.
Benefits of Copado Version Control
Quick setup and easy to use.
Familiar user interface.
Provides everything teams need for Salesforce DevOps.
100% hosted by Copado.
Fully integrated with the Copado DevOps platform.
Enterprise level security, high-availability and redundancy.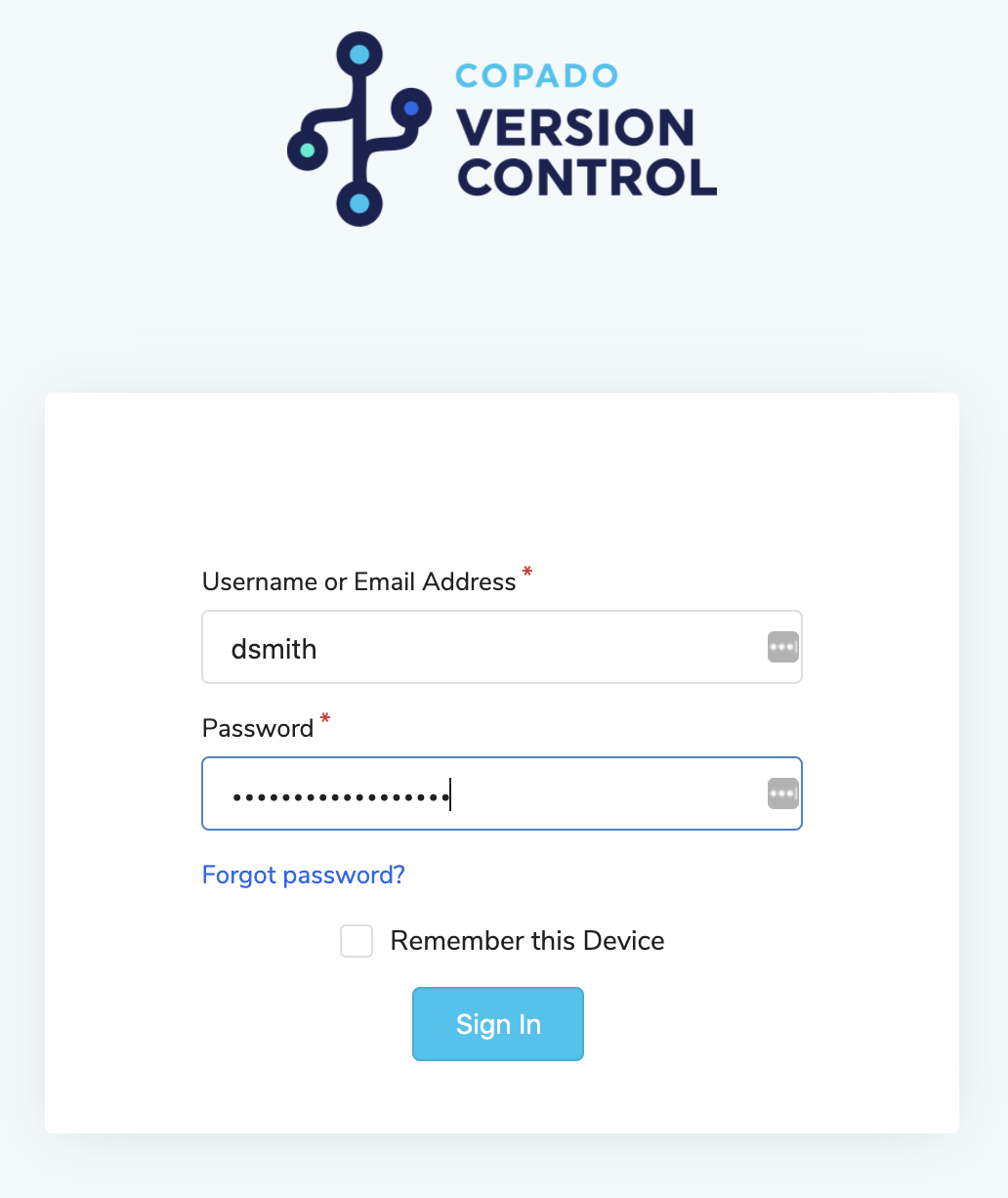 ---
---