Pre-Built Data Templates
Introduction
As part of Copado Data Deploy, Copado has configured pre-built data templates to help you deploy data for several widely-used tools that you can download from the DevOps Exchange section in the Success community.
These pre-built data templates have been designed to speed up your data deployment process and to save you the hassle of having to deploy different data templates in several steps or deployments since you can select parent and child records within the main object template to deploy them in one go.
Please make sure you have an external Id field in each of the objects you are going to deploy and populate a value in this field to avoid creating duplicate records. To automatically populate a value, you can use Copado's record matching functionality. For more information about how this feature works, check out the article
Automatic Record Matching.
Here is a list of all the pre-built data templates you can download as well as an example of a diagram with a representation of the relationship among some of the objects so that you have a clear view of the elements involved.
These pre-built templates are just a starting point. Once you download them and import them to your org, you can update them as required to meet your business needs.
Salesforce Data Templates
Account
Opportunity
Salesforce CPQ Data Templates
Pricebook
Standard Price Book
Product
Price Rule
Product Rule
Localization
Quote Term
Quote Template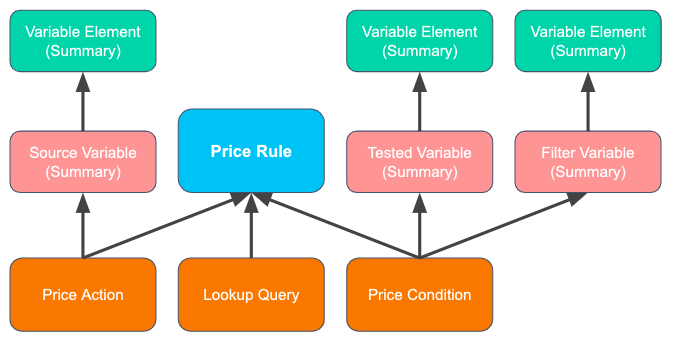 To successfully import new products with their related data, you need to add the products and their standard prices to the destination. Please use the Standard Price Book template to include all standard prices before attempting to deploy the templates.
Please read through the article
Copado Data Deploy for CPQ
before you start importing your templates and deploying them to different environments in your pipeline. This article contains important considerations about Salesforce CPQ that will help you avoid deployment errors.
nCino Data Templates
Product Hierarchy
Screen Configuration
Route
Credit Memo
Collateral Type
Closing Checklist
Questionnaire
Branch
Fee Management
Policy Exception Management
Smart Checklist
Budget
Configuration Keys & Values
nCino - Form Generation
nCino - Team & Team Members
nCino - Role & Team Keys
Rule Engine
Risk Grade
Spreads:

Underwriting Bundle
Classification
Roll Up Column

Configuration Objects:

Field Map
Covenant Type
Pricing Matrix
Translation
Language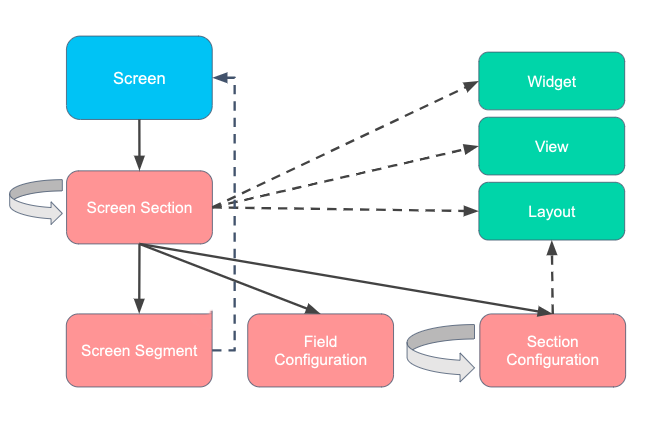 Conga Data Templates
Conga Solution
This main template includes the below child templates:

Conga Template
Conga Solution Report
Conga Solution Query
Conga Query
Conga Solution Email Template
Conga Email Template
Conga Collection Solution
Conga Collection
Conga Solution Parameter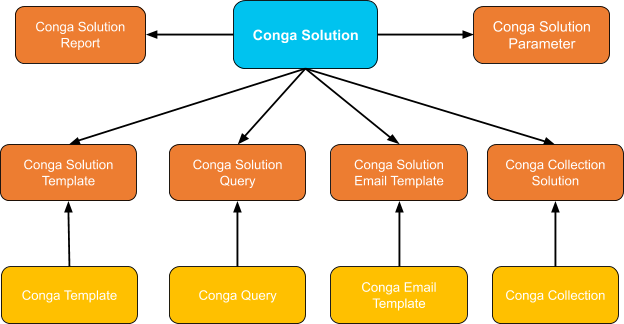 Veeva Data Templates
Person Accounts
Account Plans with Account Goals
Contracts with Contract Line Items and Contract Partners
Cycle Plan
Multichannel Consents with Consent Types and Consent Headers
Surveys with Survey Questions and Targets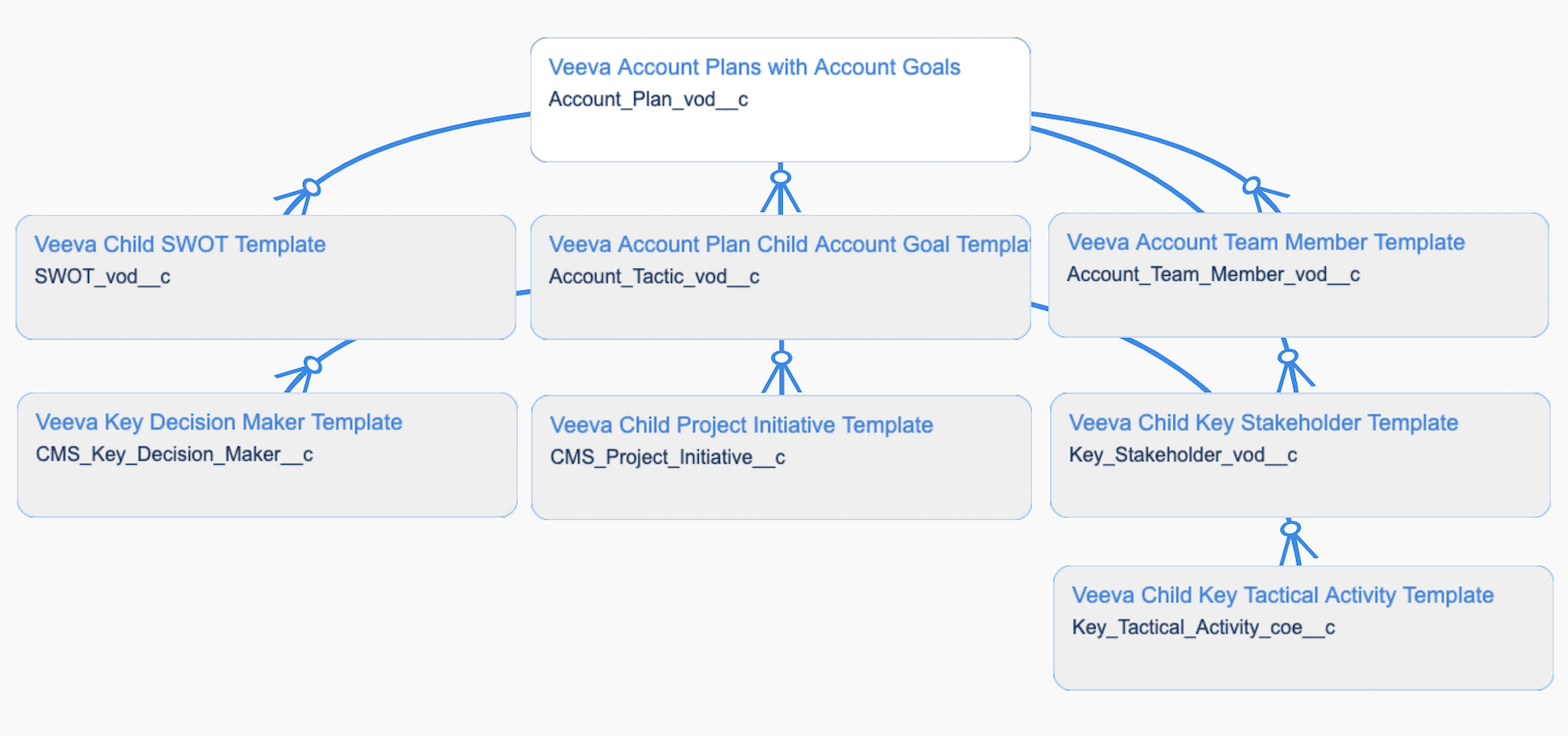 How to Download a Data Template
As mentioned in the Introduction, you can find these data templates in the DevOps Exchange section in the Success community. To download a data template, follow the steps below:
Navigate to DevOps Exchange and click on the template listing you want to download in the Templates section:


Then click on Get It Now:


Finally, click on Download:
A zip file with all the data templates for the application selected (e.g. nCino) will be downloaded.
---
---